The mission of the Center for Autonomous Vehicles and Sensor Systems (CANVASS) is to unify research and development of autonomous vehicles and systems to better serve the state and nation. CANVASS is affiliated with the Texas A&M Engineering Experiment Station and the Texas A&M University College of Engineering. It is a multi-laboratory center with investigators in various departments within the college. CANVASS facilitates engineering education and is a major conduit for the autonomous-systems engineering workforce of Texas. Current research interests include robotics, artificial intelligence, machine learning, autonomous vehicles, unmanned aerial vehicles and human-robot interaction.
Director, Center for Autonomous Vehicles and Sensor Systems
Associate Professor
Gulf Oil/Thomas A. Dietz Career Development Professor II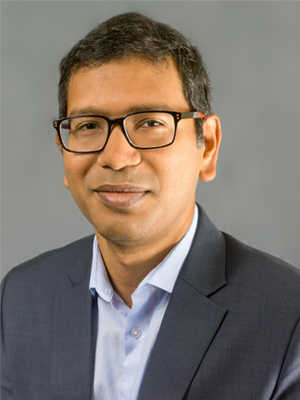 The Center for Infrastructure Renewal (CIR), a joint center between the Texas A&M Engineering Experiment Station and the Texas A&M Transportation Institute, will be the leading global source for the development of transformative infrastructure solutions. Through cross-industry and government agency collaboration, CIR will facilitate the creation of state-of-the-art methods, technologies and solutions that society needs for infrastructure renewal. Construction began September 2016 on the 138,000-square-foot research, testing and training facility, which will be the first new facility on the Texas A&MRELLIS campus. Once completed, CIR will house researchers who are developing advanced and sustainable materials and structural systems that will reduce cost and extend infrastructure life, safety, resiliency and durability.
Interim Director of the Center for Infrastructure Renewal
Professor, Civil and Environmental Engineering
A.P. & Florence Wiley Chair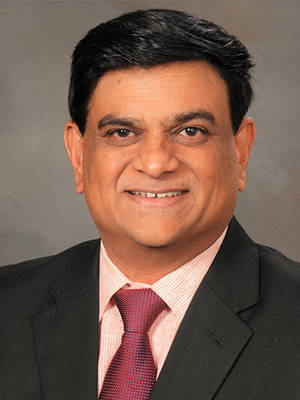 The Offshore Technology Research Center is a graduated National Science Foundation Engineering Research Center and is a joint venture between Texas A&M University and The University of Texas at Austin. Headquartered at Texas A&M, the center brings together engineering and science faculty and students from both institutions with benefits from strong industry input. The major research areas are deepwater platforms, slender and large body hydrodynamics, non-traditional materials and deep ocean seafloor engineering.
Director, Offshore Technology Research Center (OTRC)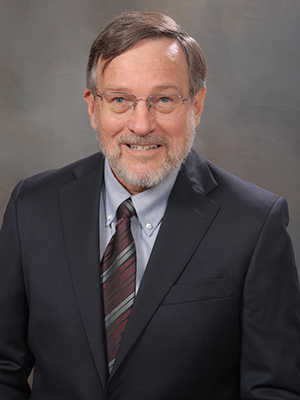 Texas A&M Center for Applied Technology
The Texas A&M Center for Applied Technology (TCAT) pursues enterprising research projects that fulfill client needs while inserting new technologies into society that promote economic growth and an improved quality of life. The TCAT team consists of employees with experience in academia, military, and industry, which gives TCAT the ability to cross interdisciplinary academic boundaries and to couple research strengths with experiences and successes of private industry, military, and other governmental agencies.
Director, Texas A&M Center for Applied Technology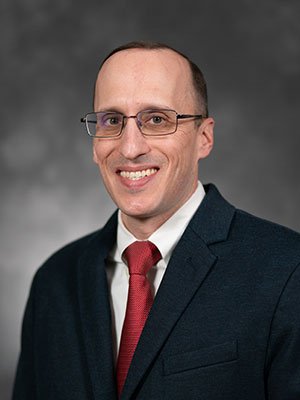 The Texas A&M Institute of Data Science (TAMIDS) serves and fosters collaborations across the university and its affiliated agencies. TAMIDS is a joint undertaking of Texas A&M University with the Texas A&M Engineering Experiment Station and Texas A&M AgriLife Research. TAMIDS is an inclusive umbrella organization for data science and will facilitate interactions between researchers in diverse application areas and those with expertise in core methodologies, promote education in data science across the university, and pursue outreach to commercial and governmental organizations in the wider data science ecosystem.
Director, Texas A&M Institute of Data Science
Professor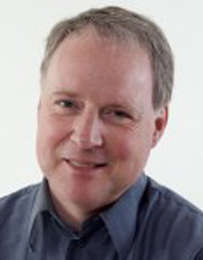 The center brings distributors, manufacturers, professional associations, trade publications, faculty and students together to solve distribution problems and to discover new ways of productively and profitably servicing the needs of the market place.
Director, Thomas and Joan Read Center for Distribution Research and Education