The threefold mission of the Center of Innovation in Mechanics for Design and Manufacturing (CiMDM) is: research; education and training and global collaborations; and industry and governmental lab outreach (provide consultancy and expert technical services to industry and also collaborative in research with government labs). The center aims to solve the need for mechanics support for early stage design and subsequent manufacturing. This is complementary to the advances in manufacturing techniques, sensor-based manufacturing process prognostics, supply chain innovations, and quality control measures. Developments and advances in mechanics are essential to gaining insight into the physics of these processes.
Director, Center of Innovation in Mechanics for Design and Manufacturing (CiMDM)
Oscar S. Wyatt Jr. Chair Professor
University Distinguished Professor
Regents Professor
Member, National Academy of Engineering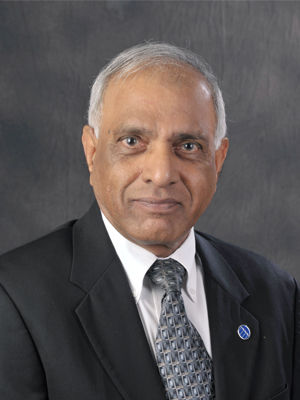 The Institute for Manufacturing Systems was formed to provide coordination of research and education in the broad area of manufacturing systems. The institute serves as a focus for manufacturing research. The term "manufacturing" is used in its most broad sense and encompasses all aspects related to the production and distribution of goods, including product and process design and engineering, operations, marketing and sales and product life cycle management.
Director, Institute for Manufacturing Systems
Professor
Rockwell International Professor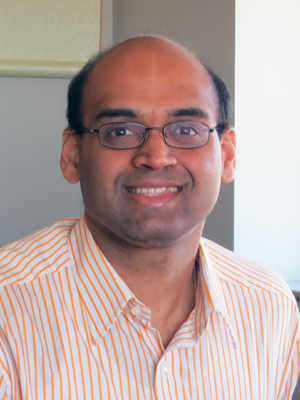 The National Center for Therapeutics Manufacturing (NCTM) is a first-of-its-kind, multi-disciplinary workforce education institution and biopharmaceutical manufacturing center, located at Texas A&M University in College Station, Texas. The NCTM's workforce development mission is to provide education, training, and outreach programs to produce a highly skilled workforce for the vital U.S. and global pharmaceutical industry.
The center brings distributors, manufacturers, professional associations, trade publications, faculty and students together to solve distribution problems and to discover new ways of productively and profitably servicing the needs of the market place.
Director, Thomas and Joan Read Center for Distribution Research and Education