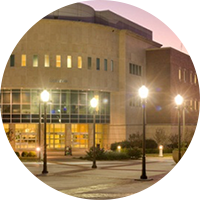 Texas A&M University-Commerce
Commerce, Texas
The College of Science & Engineering (CoSE) is comprised of the departments of applied sciences, biological & environmental sciences, chemistry, computer science, engineering & technology, mathematics, and physics & astronomy.
The CoSE faculty and staff are actively engaged in research areas that include biomedical, thermochemical biomass conversion, neurodegenerative disorders, nanoclusters, catalyst development, data mining, image processing, high performance computing, building information modeling (BIM), pavement and soils, skin lesion algorithms, differential geometry spatial algorithms, nuclear astrophysics, surface physics, observational astronomy, and STEM education.
Our Mission
Innovation and Discovery. The faculty and staff accept the responsibility of building an innovative framework to join our students in building a better Texas eager to compete in an interconnected world with creativity, ethical leadership and imagination. We don't just discover the future, we make it.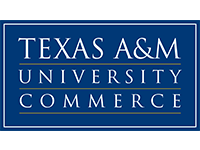 Contact
Dr. Brent Donham
Dean, College of Science and Engineering
Brent.Donham@tamcu.edu
(903) 886-5321