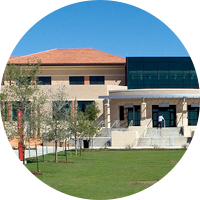 Texas A&M International University
Laredo, Texas
Since 2008, Texas A&M International University has offered a Bachelor of Science in Systems Engineering degree and a pre-engineering program that allows the transfer of students to Texas A&M University, Texas A&M University-Kingsville and other universities.
As of spring 2014, a total of 21 students have graduated with a degree in systems engineering and 60 pre-engineering students have transferred to programs at other universities.
Our Mission
The faculty and staff of the Department of Engineering, Mathematics and Physics provide students with a learning environment that leads to discovery, analysis and dissemination of the knowledge of astronomy, computer science, engineering, mathematics, physics and statistics.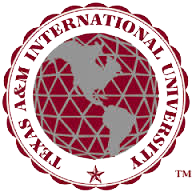 Contact
Dr. Rohitha Goonatilake
Interim Chair/Professor & Coordinator of Mathematics
harag@tamiu.edu
(956) 326-2588