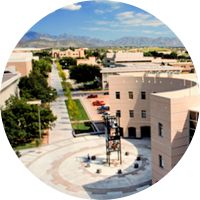 New Mexico State University
Las Cruces, New Mexico
Located in Las Cruces, New Mexico State University has been a TEES partner since the mid-1990s. The NMSU College of Engineering has research expertise in energy, water resources, transportation, telecommunications, space science and aerospace, and engineering education.
The Southwest Technology Development Institute (SWTDI) is part of the College of Engineering. SWTDI's goal is to promote development of renewable energy technologies.
The university is home to the Physical Sciences Laboratory (PSL). PSL is a world-recognized leader in sub-orbital platforms, information modeling for predictive decision making, specialized intelligence community support, advanced NASA scientific exploration and experimentation, homeland security sensing and detection technologies, and advanced weapons and countermeasures development and testing.
Our Mission
New Mexico State University is the state's land-grant university, serving the educational needs of New Mexico's diverse population through comprehensive programs of education, research, extension education and public service.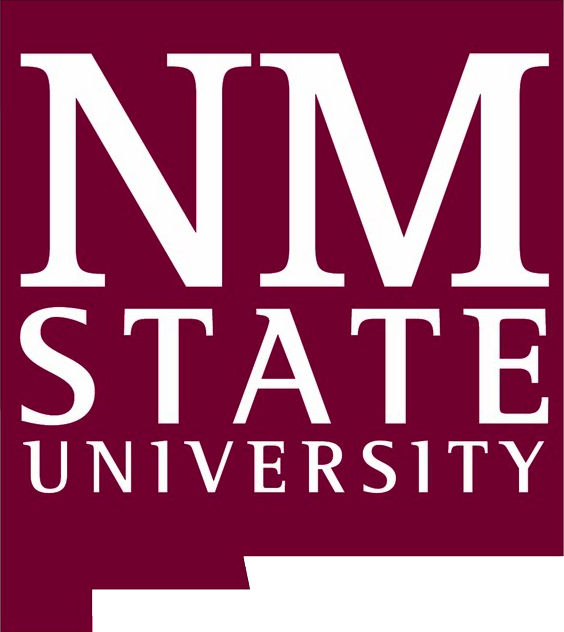 Contact
Dr. Martha Mitchell
Associate Dean, College of Engineering
martmitc@nmsu.edu
(575) 646-2093